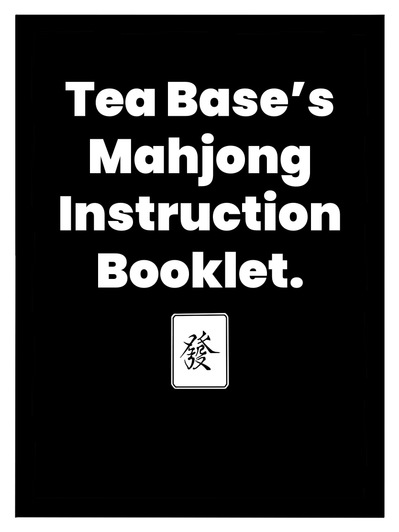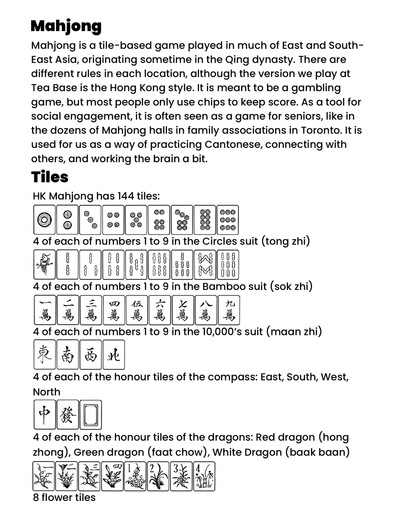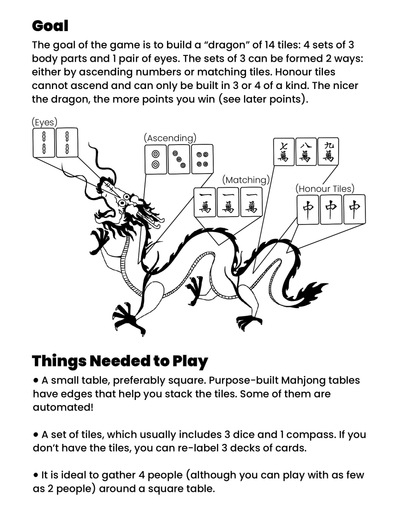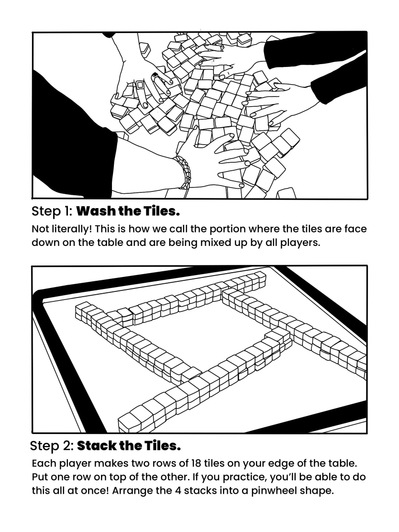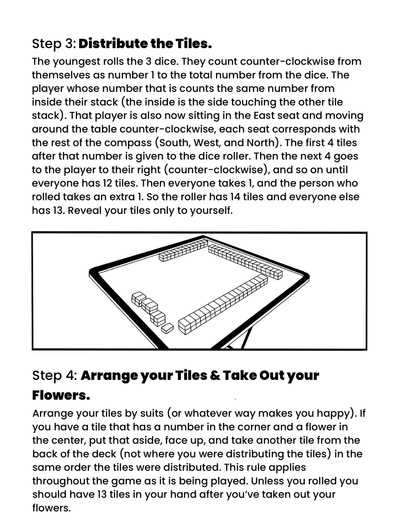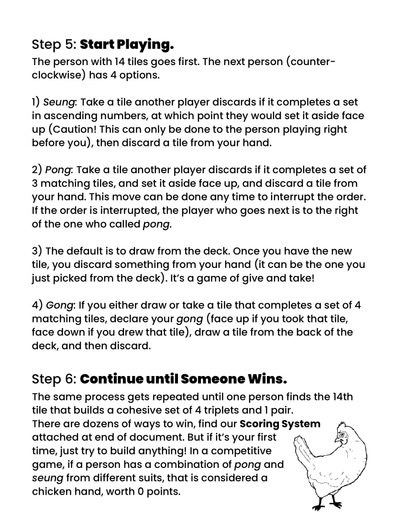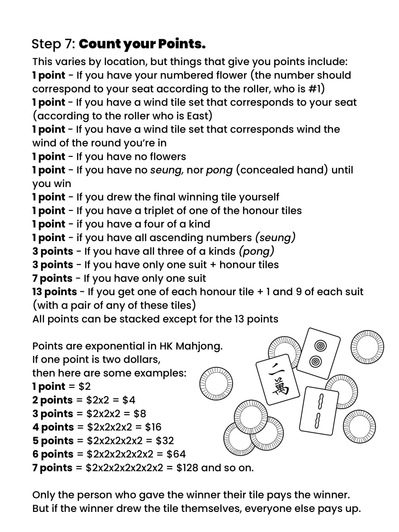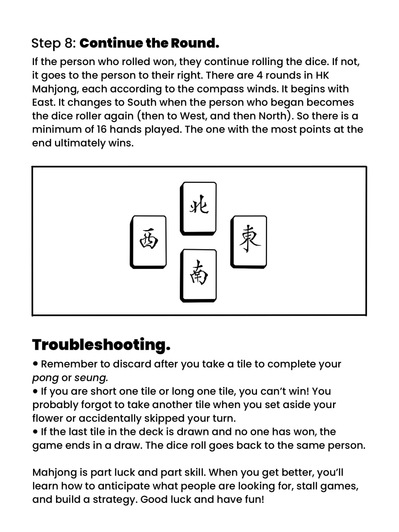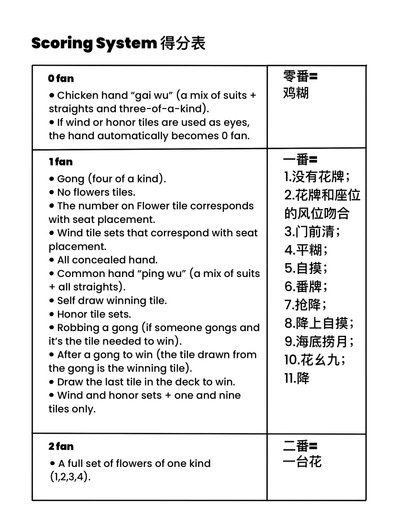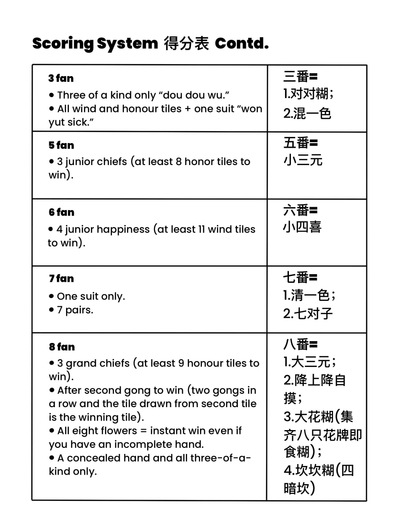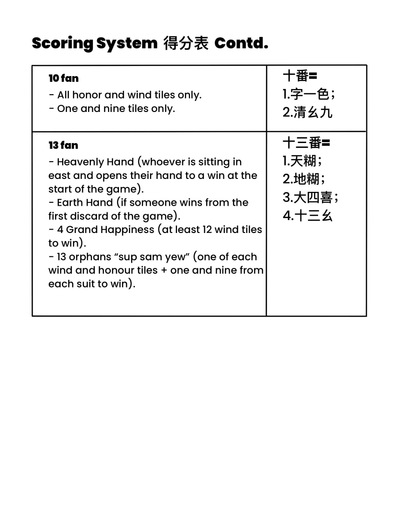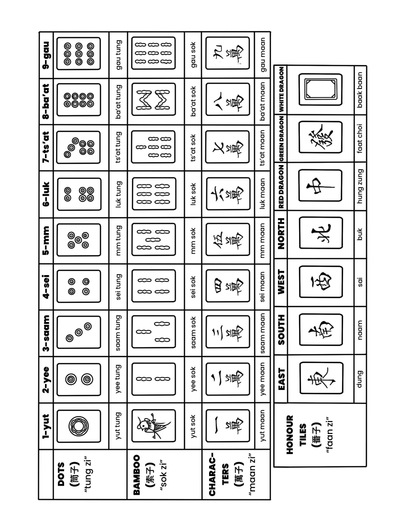 Design and Illustration for Tea Base's Mahjong Instruction Booklet, 2021.
Text by Florence Yee
Edited by Hannia Cheng
Part of Tea Base's residency at the Museum of Contemporary Art (MOCA). Available for download here.
Some visuals and colouring page from TD Community Sunday: Make a Mahjong Tile Treasure Box with Christie Carrière virtual event at MOCA. See workshop recording here.